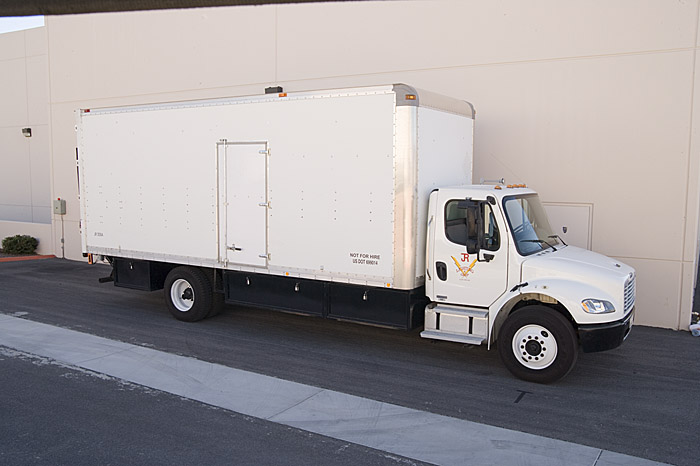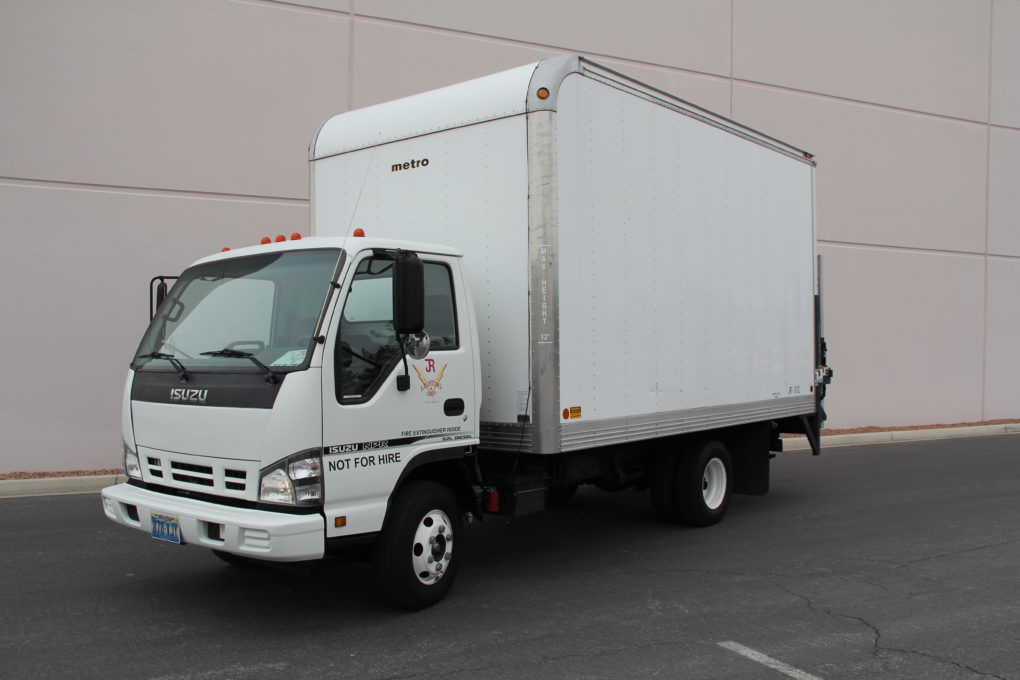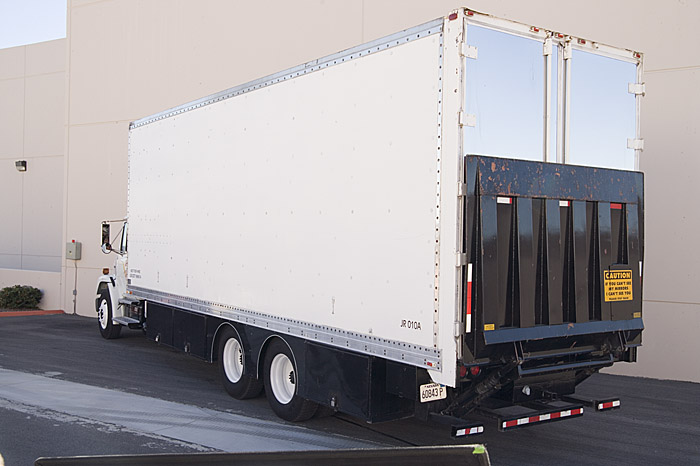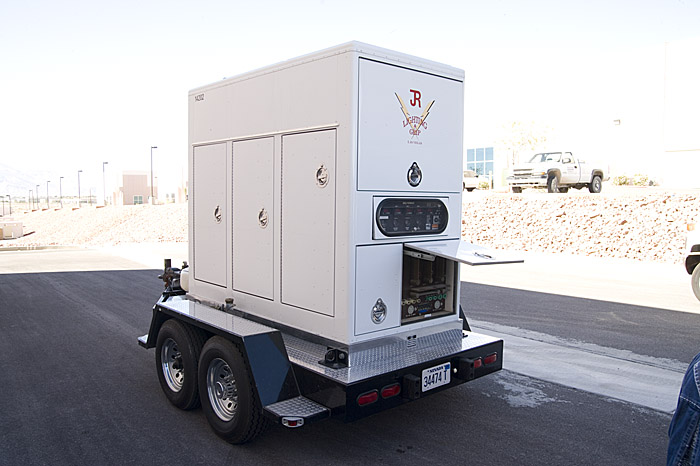 All of our trucks are pre-loaded with lighting and grip equipment, including an appropriate distro package. Our lighting and grip trucks are well lit and laid out with plenty of aisle space for add-ons. Head Carts and Taco carts are standard. Expendables package on each lighting and grip truck are charges as used. Extra Expendables can be added at your request.
We have generators that can be towed by most of our trucks, Fisher dollies, and all type of camera movement gear. Our add on gear is kept in-house and ready to be loaded on to your truck package!
Check out our Truck Comparison Chart to see what size package will suit your shoot!